Microbiological Reagents
Biomedical - Batziou Aikaterini - Gardikas Kostas - Trade in Medical Supplies, Medical Supplies - Instruments - Tools | Trikala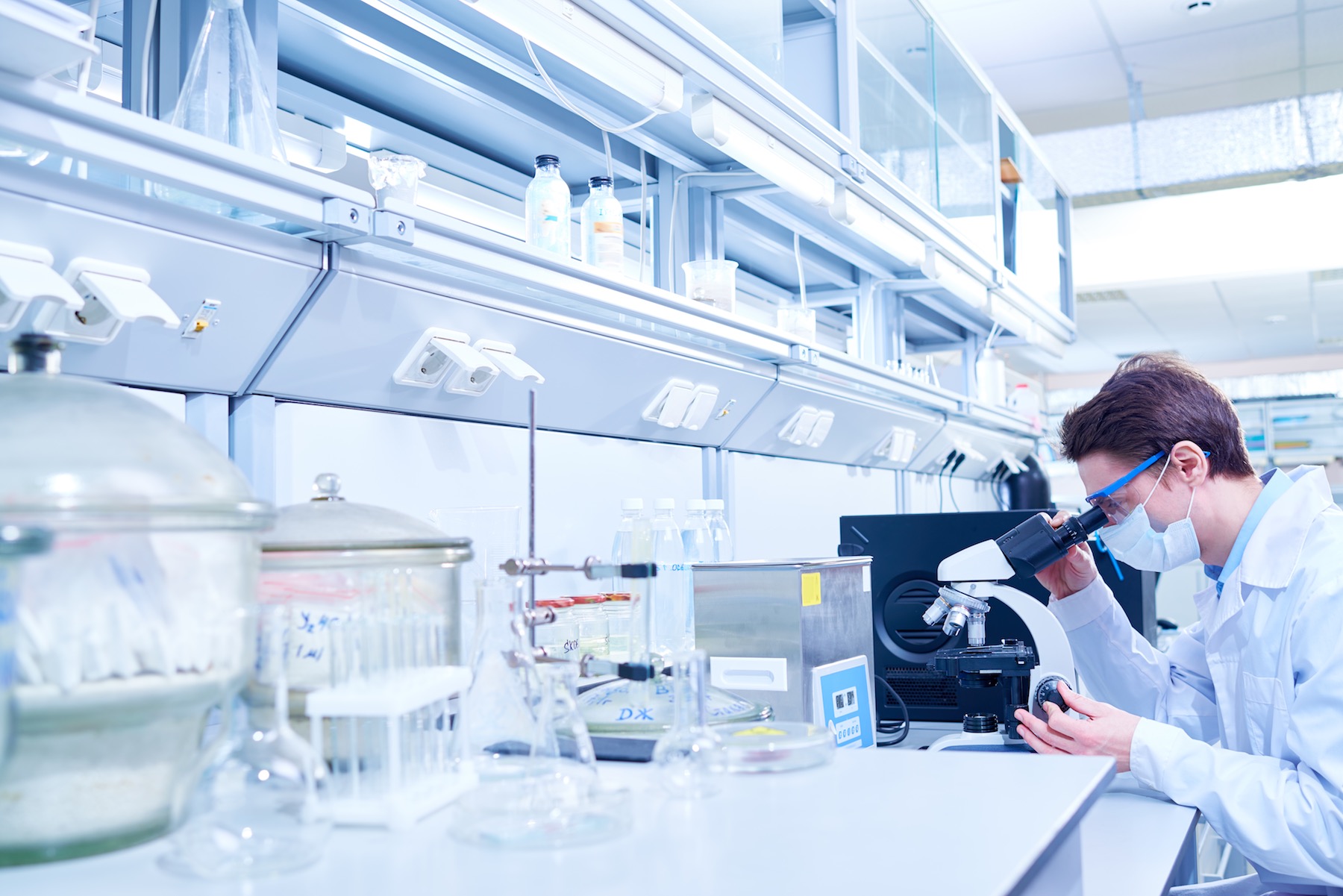 Biomedical is a specialized company based in Trikala, dealing in the trade of microbiological reagents. The company has established itself as a reliable supplier of microbiological analysis products and has managed to gain the trust of healthcare professionals.
Biomedical works with leading manufacturers of microbiological reagents and supplies high quality products covering a wide range of applications. The microbiological reagents offered by the company are designed to provide accurate and reliable analyses, allowing healthcare professionals to diagnose and monitor microbial infections and other microbiological conditions.