Microbiological Equipment
Biomedical - Batziou Aikaterini - Gardikas Kostas - Trade in Medical Supplies, Medical Supplies - Instruments - Tools | Trikala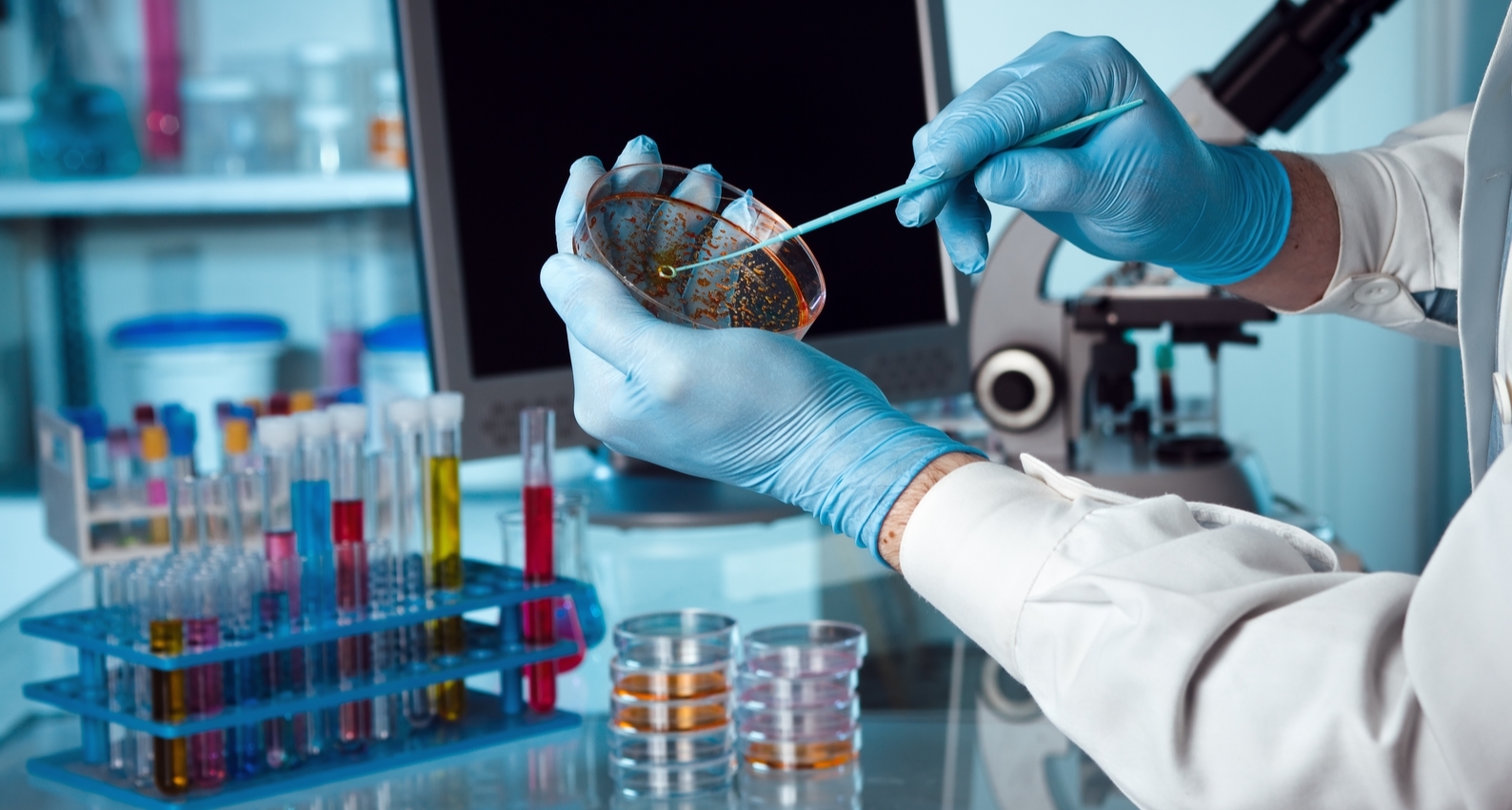 Biomedical is a leading company based in Trikala that specializes in the trade of microbiological equipment. Since its inception, the company has gained a reputation for the quality and reliability of the products it offers.
Biomedical works with leading suppliers of microbiology equipment and has a wide range of products that meet the needs of professionals in the field of microbiology. Microbiological equipment offered by the company includes microbiological microscopes, automatic cultivators, microorganism detection systems and other tools used to monitor and analyze microbiological samples.
Biomedical provides specialized solutions to its customers, offering technical support, training and advice for the effective use of microbiological equipment.