Medical supplies
Biomedical - Batziou Aikaterini - Gardikas Kostas - Trade in Medical Supplies, Medical Supplies - Instruments - Tools | Trikala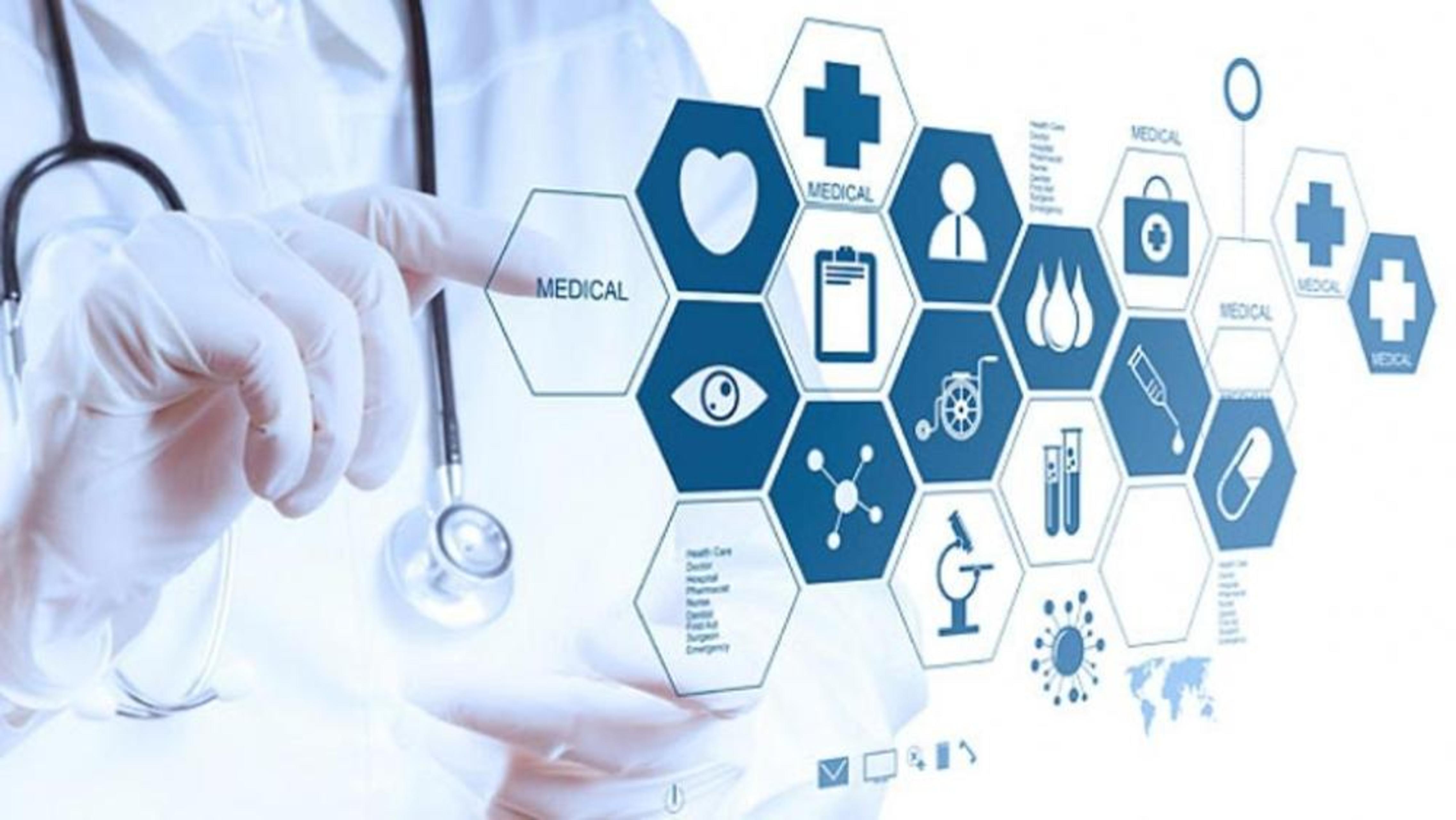 Biomedical is a leading company based in Trikala that specializes in the trade of medical consumables. With an experience that transcends years, the company has built a reputation for quality, reliability and expertise in providing high-quality medical supplies.
Biomedical cooperates with leading manufacturers of medical consumables and offers a wide range of products that meet the needs of medical centers and health professionals. From items such as gloves, masks and antiseptics to syringes and specialty product categories, Biomedical provides the supplies necessary to run medical facilities safely and efficiently.
Biomedical's customers benefit from the company's expertise and know-how in the field of medical consumables.