Biochemical Equipment
Biomedical - Batziou Aikaterini - Gardikas Kostas - Trade in Medical Supplies, Medical Supplies - Instruments - Tools | Trikala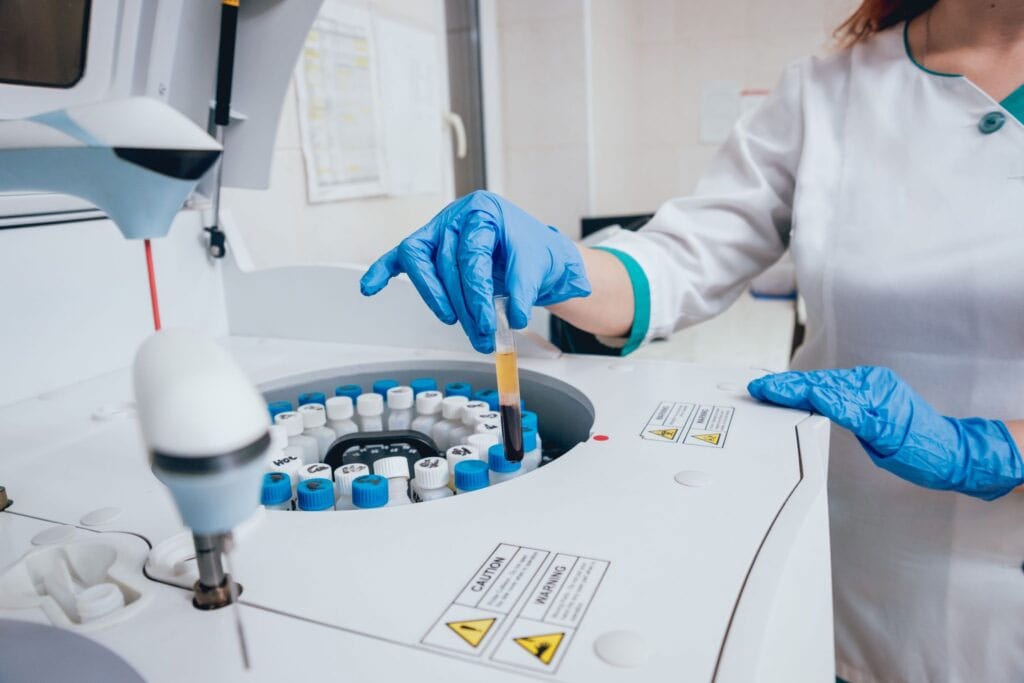 Biomedical is a company based in Trikala, specializing in the trade of biochemical equipment. The company has built a strong presence in the field of medical technology and provides specialized solutions to healthcare professionals and medical centers.
Biomedical works with leading manufacturers of biochemical equipment and supplies high quality products covering a wide range of assays and applications. Biochemical equipment offered by the company includes analyzers, automated clusters, portable devices and other tools that support the prevention, diagnosis and monitoring of medical conditions.
The Biomedical company offers specialized service to its customers, providing technical support, training and advice for the effective use of biochemical equipment.