Biomedical
Batziou Aikaterini - Gardikas Kostas - Trade in Medical Supplies, Medical Supplies - Instruments - Tools | Trikala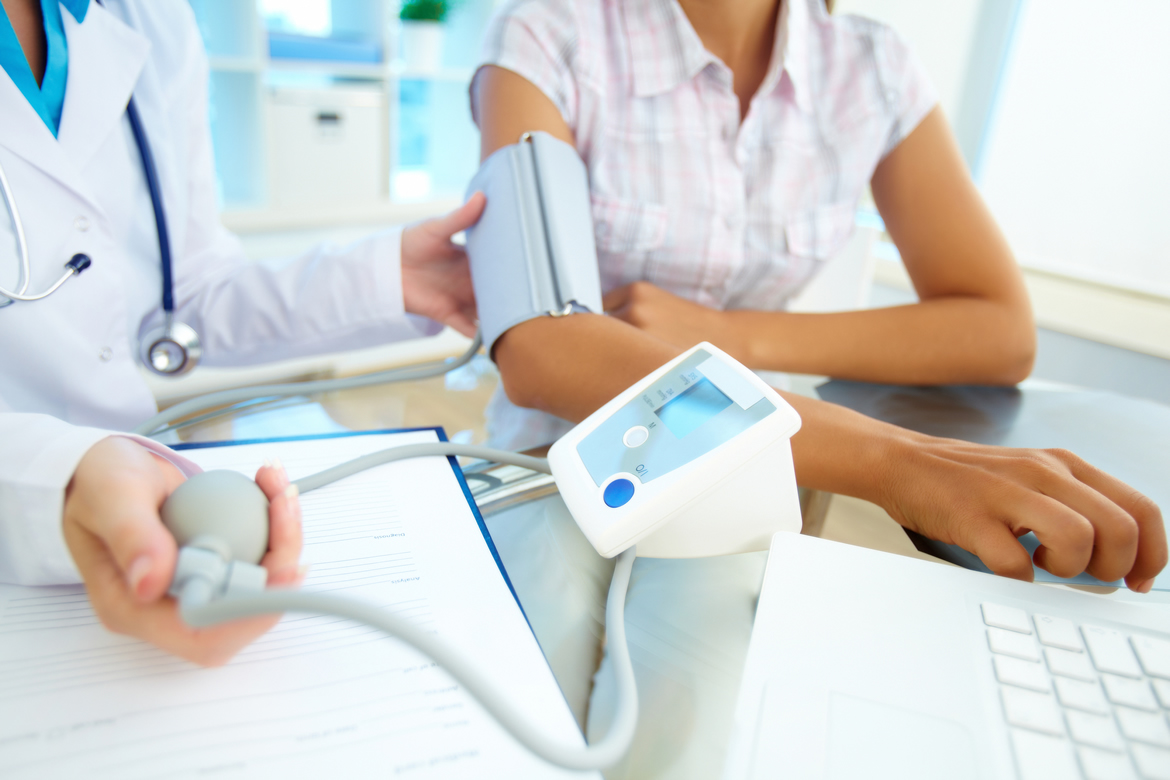 Biomedical is a company founded by Batziou Aikaterini and Gardika Costa based in Trikala. Since its establishment, the company has been engaged in the trade of medical supplies, biochemical equipment, microbiological equipment, reagents and medical consumables.
Biomedical has strived to be a reliable supplier of medical supplies, providing high quality products and services to its customers. The company works with leading suppliers in the field of medical technology and has a wide range of products that meet the needs of medical professions and medical centers.
Biomedical offers specialized solutions for the prevention, diagnosis and treatment of a variety of medical conditions. The products it offers include medical devices, equipment, consumables and reagents required for laboratory analyses.